Music Reviews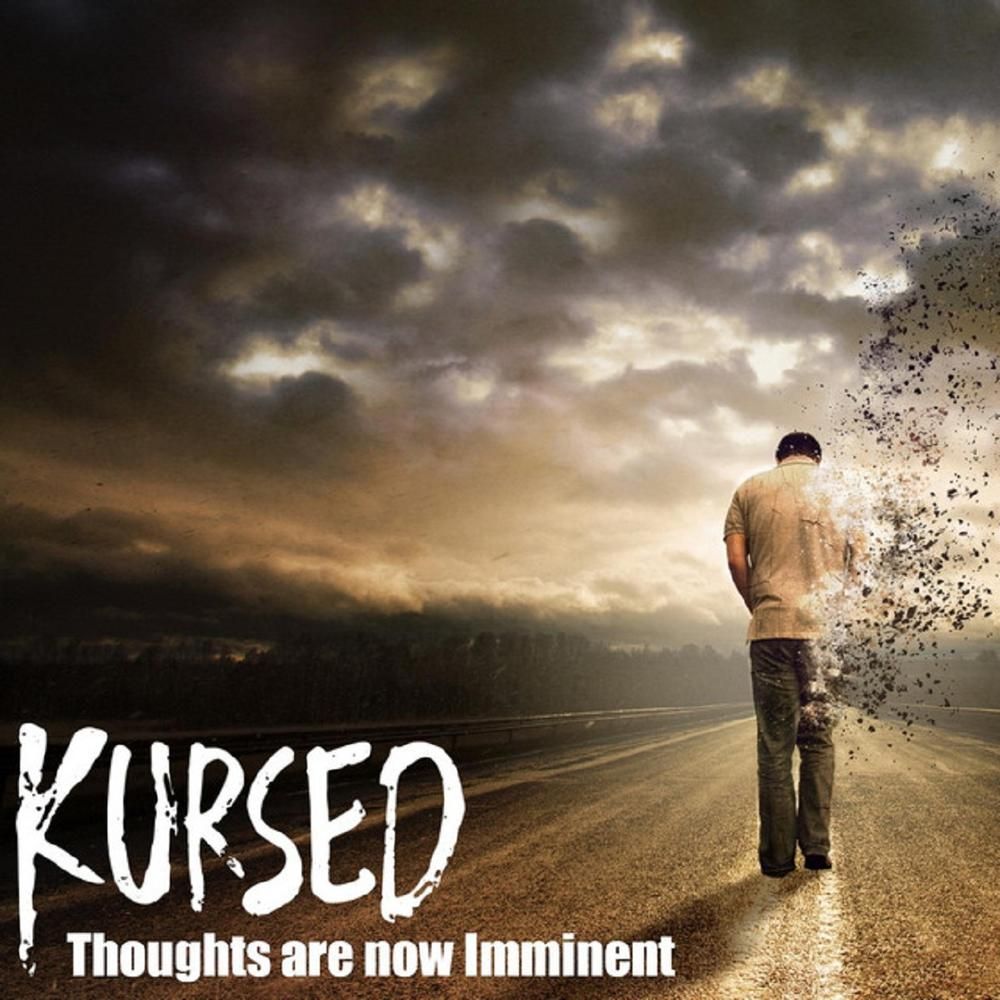 Broken 8 Records - Thoughts are now imminent - Review
Music Review - by Thomas Bedward November 30, 2021
A rapper, lyricist, producer, and spoken word poet from Perth, Western Australia, Kur$ed is an artist caught between worlds. With seemingly limitless creativity, the thirty-seven-year-old artist and storyteller has taken to 2021 by storm, releasing a stream of impressive singles like the triumphant 'Never Give Up', and the brilliant 'Thoughts Are Now Imminent'.
A four-minute cut that is cut from the heart of the Aussie hip-hop scene, 'Thoughts Are Now Imminent' drifts between the twin worlds of hip-hop and poetry, joining soft melodic beats with fierce vocals and powerful wordplay to deliver a unique glimpse into Kur$ed's impressive, yet often troubled creative world.
As the warm synth tones and ambient instrumentals ebb and flow, Kur$ed takes centre stage, delivering an impressive vocal performance that is filled with passion, poignancy, and an innovative flow that hits its mark time and time again. Lyrically, the track is easily one of Kur$ed's finest, creating a personal, yet relatable anthem that bravely tackles themes such as self-doubt, perseverance, substance abuse, and mental health. In quick succession, Kur$ed delivers lines like "it's never a straight line to your end goal, so just remember to stay true to your soul" and "this place looks sort of desolate, It's missing that chemical element" to draw you into his world.
When speaking about his music, Kur$ed explained, "if my music just helps one person who is going through something in their life, then that's all I want to achieve," and with 'Thoughts Are Now Imminent', he's artfully extended an open hand to anyone who needs it. Brave, honest, and easily accessible, the track has enough commercial energy to be popular, while also enough heart and soul to be ultimately life-changing.
A rewarding listen filled with fierce delivery, simply calling instrumentals, and bright, intoxicating wordplay, 'Thoughts Are Now Imminent' is the start of something truly important, and what comes next is sure to be truly great.
Score: 8/10